Making crypto respectable. Forever.
Ethically, honestly, and in full compliance with the law.
Privacy Policy
It's your data, but we need them.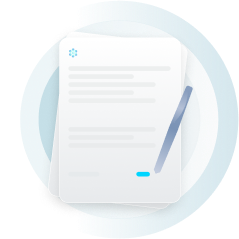 Our Eyes And Ears
Acceptable Use Policy
The tools we are using to create
a better experience for you.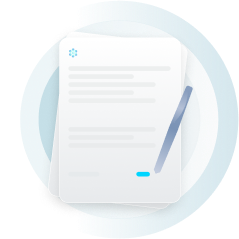 Terms of Service
Ready to work with Nexity?
Sign me before.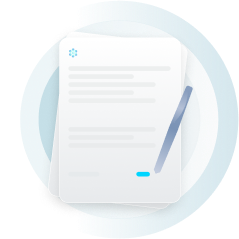 November, 2021
Token Audit Report
Being accountable. It's a must.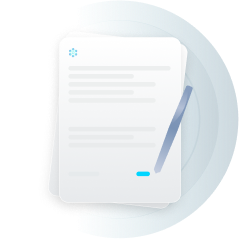 June, 2022
Legal Opinion
In law we trust.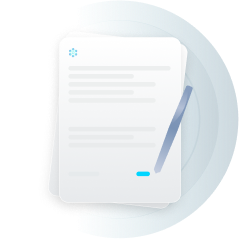 SAFT Agreement
We are not playing with investors' money.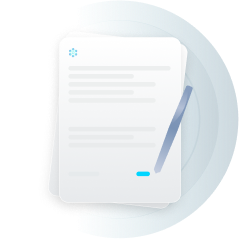 Non-Disclosure Agreement
Balanced trust between partners and customers.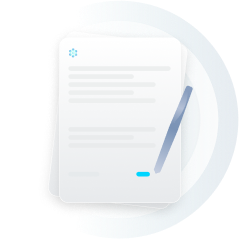 Legal Disclaimer
Legal considerations, risks, and disclaimer.